Carson Plumbing has been offering quality plumbing installation, renovation and repair for over 35 years.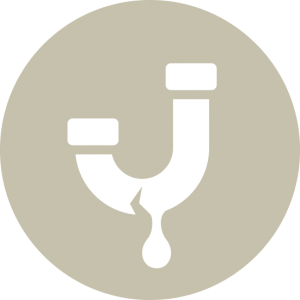 From broken faucets to backed up lines, we've seen it all. Our fleet of trucks and experienced team is on call.
Energy efficient and high capacity water heaters, installed by experienced professionals.
Whether backed up into the tub or your front yard, we'll track down the problem and repair with speed and efficiency.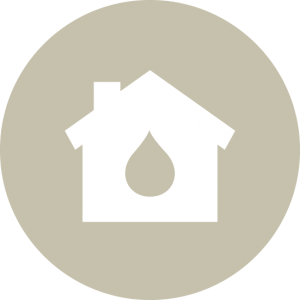 From the ground up in your new home or commercial property, we're trusted and experienced construction partners.
With brands like Delta and Kohler, we can renovate your new kitchen, bathroom or spa with style and precision.
Backflow Device Testing and Installation
Toilets
Sewer Lines
Water Heaters and Boilers
Faucets and Fixtures
Drain Stoppages
Preventative Maintenance
Grease and Other Interceptor Installation
Gas Line Installation & Repair
Pipe Repair
Pump Repair
Toilets
Sewer Lines
Water Line Repair
Water Heaters
Drains and Faucets
Pipe Repair
Showers and Bathtubs
Kitchen and Bath Remodel
Fixture Replacement
As a family owned business, we put the Carson name on the line with every job we do. That means professional, guaranteed service, a community of loyal customers, and a drive to perform with excellence.
Call us today at 706-548-3397 to discuss your next project.
Gas Logs, Space Heaters and Supplies
Carson Plumbing carries and installs a full line of gas grill, gas log and space heater products.
Carson Plumbing, Inc
259 Wynburn Ave
Athens, GA 30601
706.548.3397